Maybe you are wondering: 😒💭 'Why should I connect my Loco Bingo account to Facebook?' Let me explain the reasons to you… Being connected with Facebook allows you to play both with your mobile phone and with your computer —you cannot play ⛔💻 with your computer as a 'guest'. Furthermore, all that you may have done while playing the game —i.e. coins, credits, achievements, items, avatars…— will be protected. Therefore, you need not worry if you experience some connection problem 🔀✂ or if you change your device. Everything will be saved🔐. I'm afraid there is no possible way to guarantee this if you play as a 'guest'...💔
Now that we have clarified everything, it is obviously up to you🙈… If you decide to join Facebook, let me show you how easy it is!
You must sign up to your Facebook account on your device: 📱 or 💻. You may have already done this, but it is always worth reminding players to do it just in case.
Now you must allow the game to access your account✅. Keep calm! We will never ⛔ publish anything without your permission🔐. We are not like that!
How and where can you do it? You just have to click 👆 on 'Connect with Facebook' the first time you access the game. Then enter your account details and that's all! Really easy, isn't it?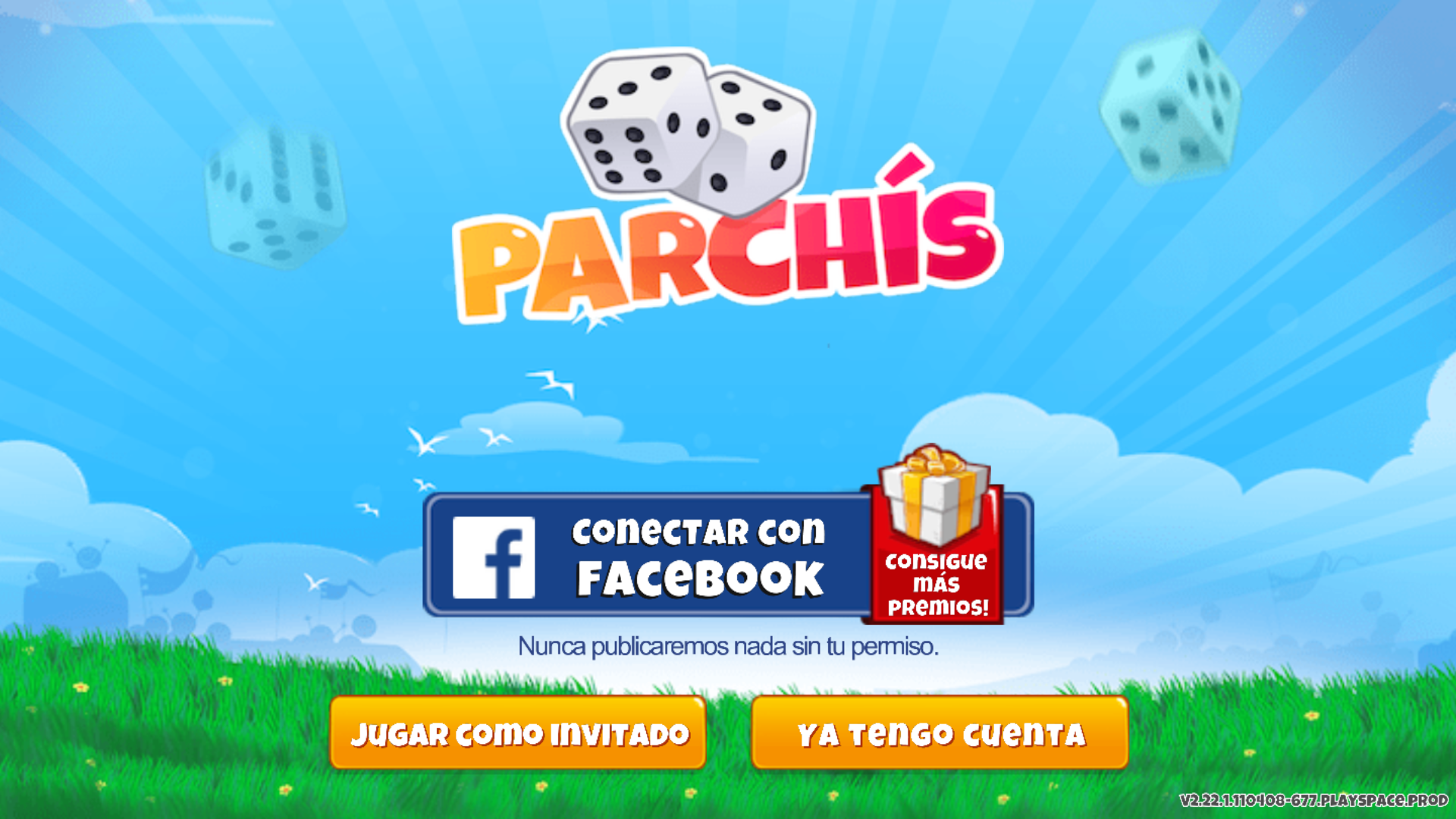 Have you started playing as a guest? Here's some good news for you! You don't need to download ⏬ the app again! Simply go to Menu and then to 'My profile'👤. 'Connect with Facebook' will appear at the bottom of the screen.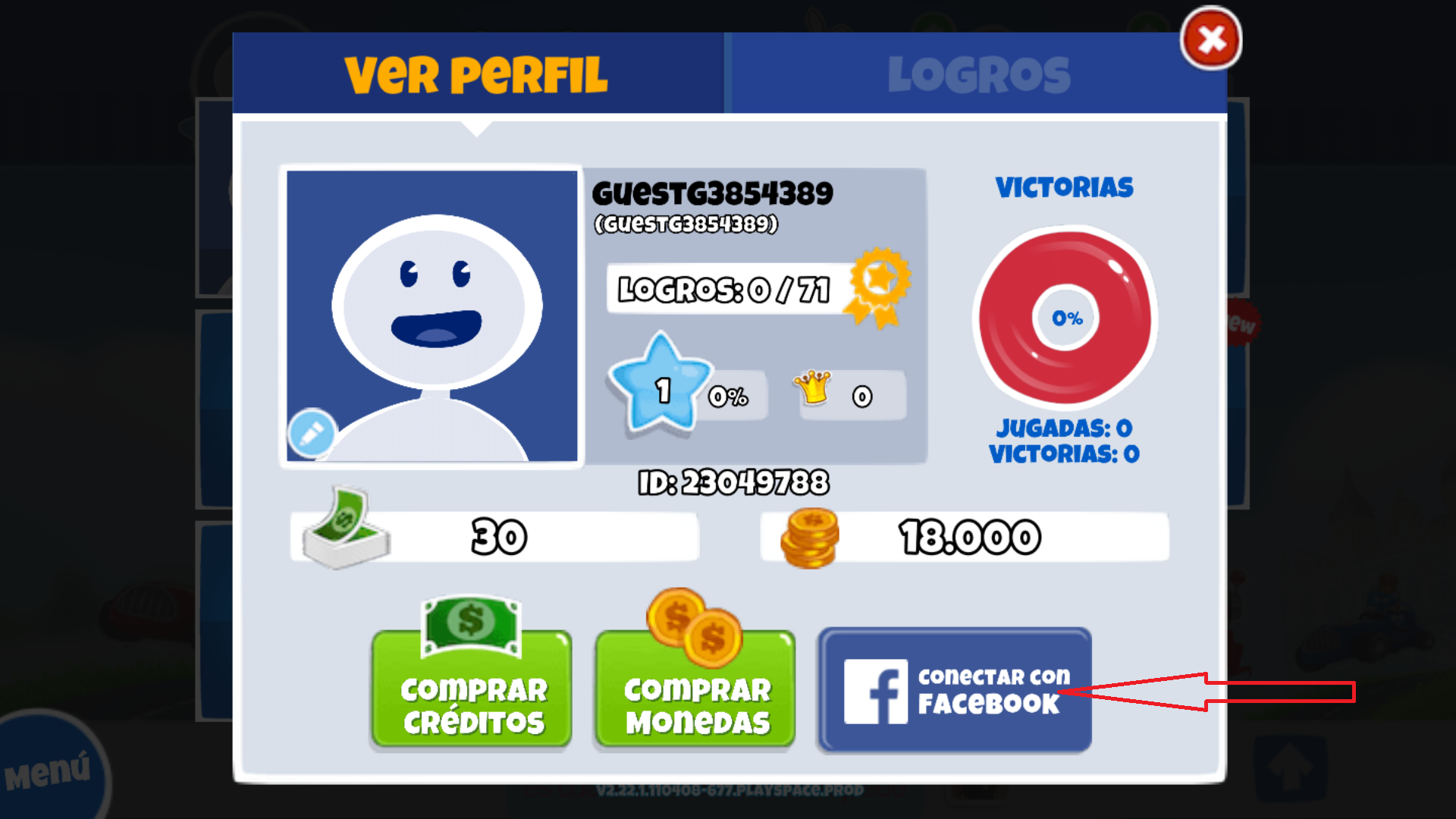 Finally, make sure the switch next to Loco Bingo which reads 'Allow these apps to use your account' is in the 'ON' position.