Oups! 😱Did your game stop? Is your game constantly loading⏳? In that case, this article is going to be useful for you!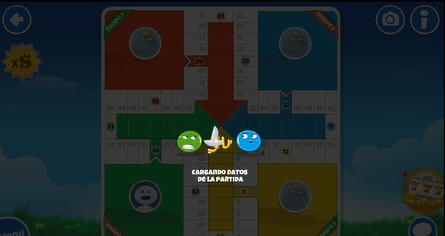 If your game is loading and you can not leave the game… Do not stress!😬 You will be able to play again if you follow these steps:
First step🐾:
💻Access the game from a computer!
Second step🐾:
❌You will see a white screen with an X
Third step🐾:
👆Press on the X
Fourth step🐾:
🎲It is time to play again!
If the game was lost because of a lose connection 🔌 of our server… Do not worry! Obviously we will give you back your coins!💰