Coins are the tool with which you can buy cards and play games. Everyone wants to have coins. That is why we are going to show you how to get more coins➕💰 and never stop playing and having fun!
1) 🛒 Click on the 'coin shop' 💰 (top centre of the screen)!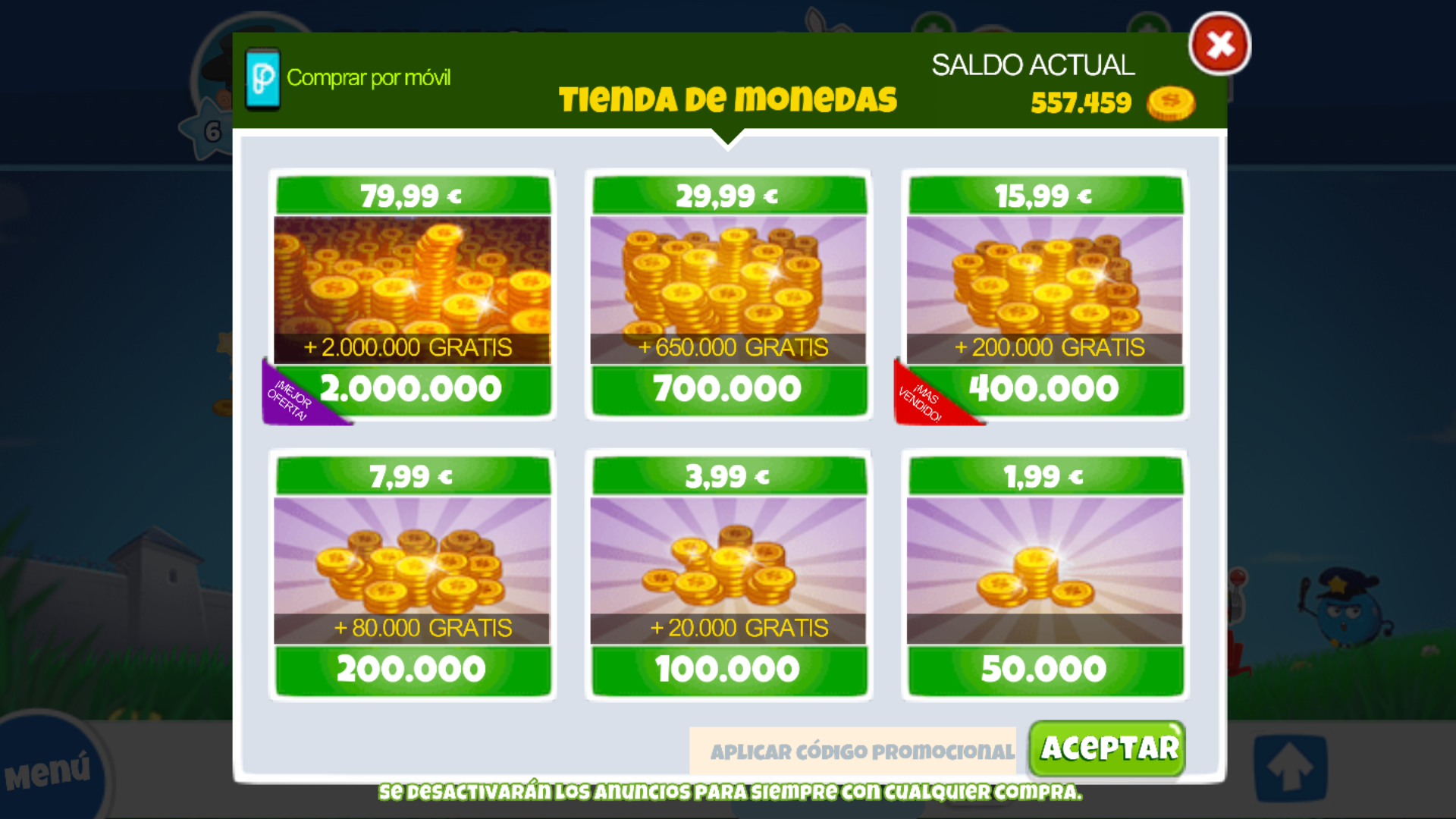 2) 🎉Game gifts:
You can collect coins thanks to the 'Daily Bous'🎈, every 20 hours, and thanks to 'Extra Bonus🎡', every 4 hours.
3) 🎁 If you follow our social network, we will give you presents every week!
Joining our social network and becoming a member of our dear community💛 will allow you not only to win lots of coins 💰 but also to meet many people and to participate in several challenges🏆. Plus, we will keep you informed about all the new updates🆕 of our games!
Please find below all the links to our social networks; see you there!🤙
🌊 Facebook: https://www.facebook.com/Playspace
- Fan page Loco Bingo: https://www.facebook.com/BingoPlayspace
🐦 Twitter: https://twitter.com/playspace
🌈 Instagram: https://www.instagram.com/playspace_com